About Rahul Jain
Rahul Jain is the pioneer who got the concept of Business Coaching to India, 16 years ago and the Founder Director of Business Coaching India LLP.
A professional (Engg & M.B.A) with over 25 years' hands-on experience, with blue chip companies such as TATAMOTORS and then as a serial entrepreneur.
Over the last 16 years, he has coached more than 17,000 business owners, providing them the following 2 Results:
Run your Business Operations WORKING ONE DAY A WEEK &
DOUBLE YOUR PROFITS EVERY YEAR.
These businesses are operating across verticals like Manufacturing, IT, Distribution, Retail, Education, Architecture, Hospitality, Biotechnology, Travel, Import & Exports, Event Management and other Service Providers.
He has also been Coaching business owners and their families in the area of Manifestation & Law of Attraction. Read more..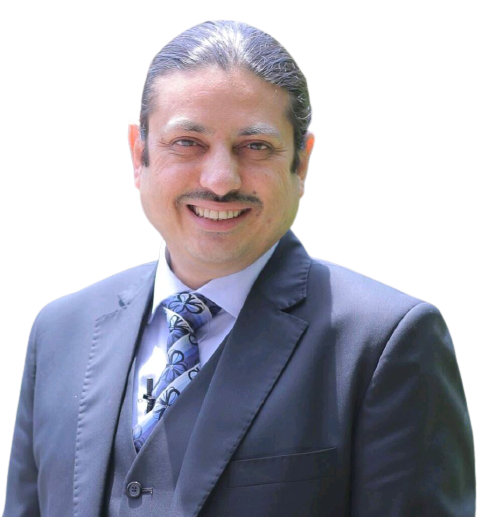 Upcoming Workshops