During the current times the old ways of sales are not working.
You are Struggling to generate Leads.
Sales team does not meet targets.
Sales are not Growing.
The rules of Business have changed, what you now need is:
NEW Advanced ways of selling.
The New Sales Mantra.
Business Growth Strategy.
Create Passive Income & Build Personal Wealth.
Join this workshop for the 3 secret ways to
Grow your Sales by 50% in 6 months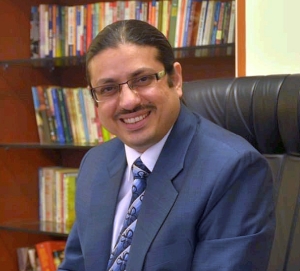 Rahul Jain
Co. Founder and CEO of Business Coaching India
Rahul is the Founder and CEO of Business Coaching India, and the Pioneer in getting Business Coaching to India. Over last 18 years he has coached more than 20000 Business Owners, across almost all verticals like Mfg., IT, Dist., Trading, Real Estate, Retail Hospitality, Import & Export, Event Management & other Service Providers.
Read more..